Traveling table/column machine for broaches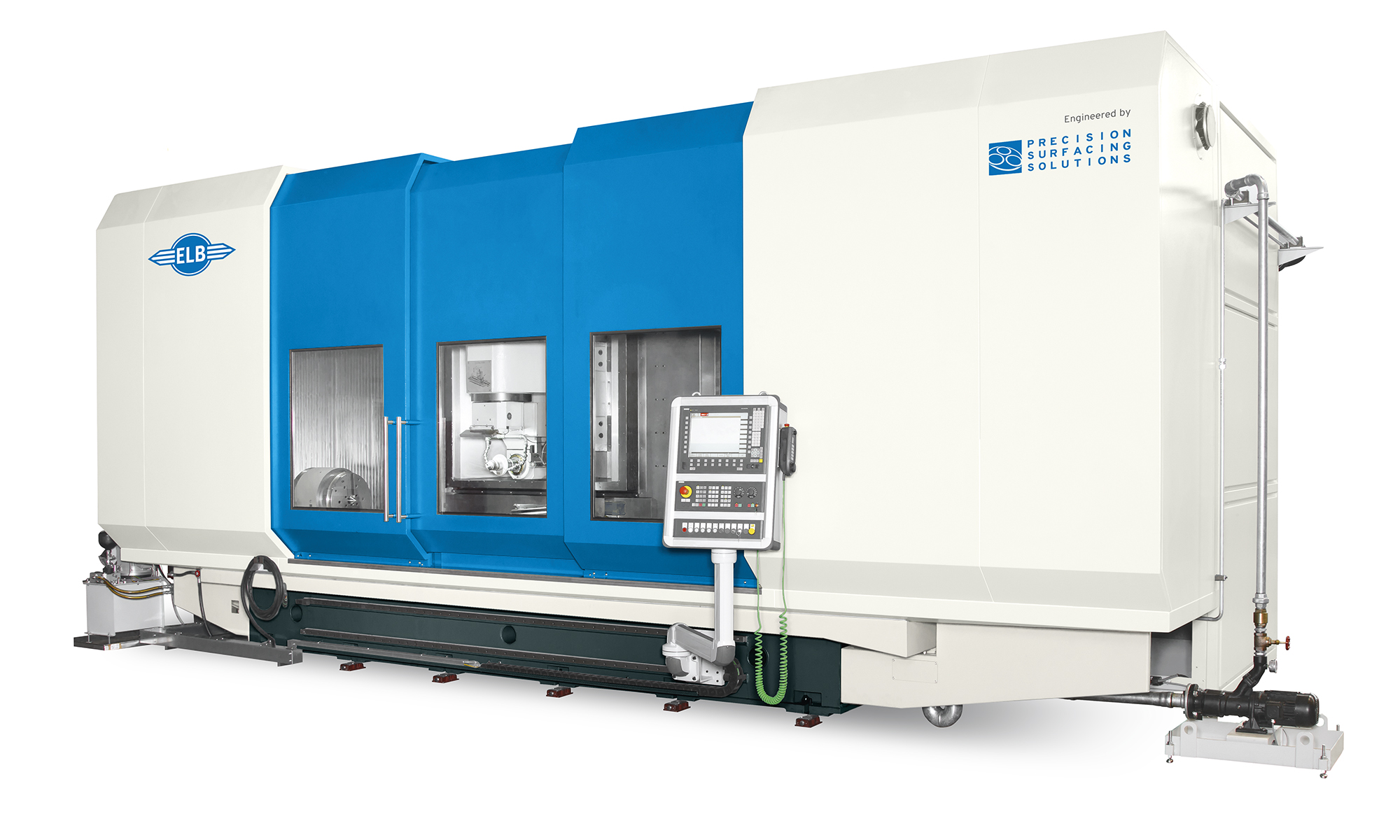 The BG handles the grinding of flat and round broaches with ease. It finds its place mainly in the automotive and aerospace industries. Design and programming of the BG is based on many years of design and manufacturing experience in the tool industry. The BG signifies not only a machine concept but also a complete technology package consisting of machine and competence in tool manufacturing.
The BG 1000 / 2000-T models are very compact traveling table machines for the grinding of broaches up to 200 mm diameter. They are designed to grind straight and helical teeth with very stable grinding behavior.
The BG 2000 / 3000-C models are based on the moving column principle and display very consistent machining even on very heavy workpieces. They are designed for broaches up to 600 mm diameter. The distinguishing characteristics are profile precision, maintaining center and ease of use. Grinding of inner features is available as an option.
High-precision profile machine for tool and mold industry
Good cost-performance ratio
Flexible process guidance
Robust design
Easy to program
Design Characteristics
Robust construction
Large drives and high grinding capacity
Open access to grinding area for easy loading
Quick set-up change from round to rectangular tools
Machine Concept
Traveling table design for tools up to Ø 200 mm
Traveling column design for tools up to Ø 600 mm
Both models optional grinding of inner features
Design and software suited for all profile grinding tasks on round and flat workpieces
Very versatile
broachLine BG (straight)


BG 1000S-T

BG 2000S-T

BG 2500S-T

BG 3000S-C

Table Drive

KGT

LiMo

Distance between Centers (mm)

1000

2000

2500

3000

Height of Centers (mm)

280

400

Workpiece Diameter (mm)

10 - 200

20 - 600

Spindle Power (kW)

30

Grinding Wheel (mm)

40 - 300 (400) x 50

broachLine BG (helical)

BG 1000 H-T

BG 2000 H-T

BG 2500 H-T

BG 3000 S-C

Swivel angle (°)

+/- 120
All values are approximated and may change depending on selected options. All information is subject to change.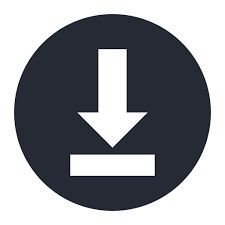 Download DataSheet broachLine BG