Economical grinding of small workpieces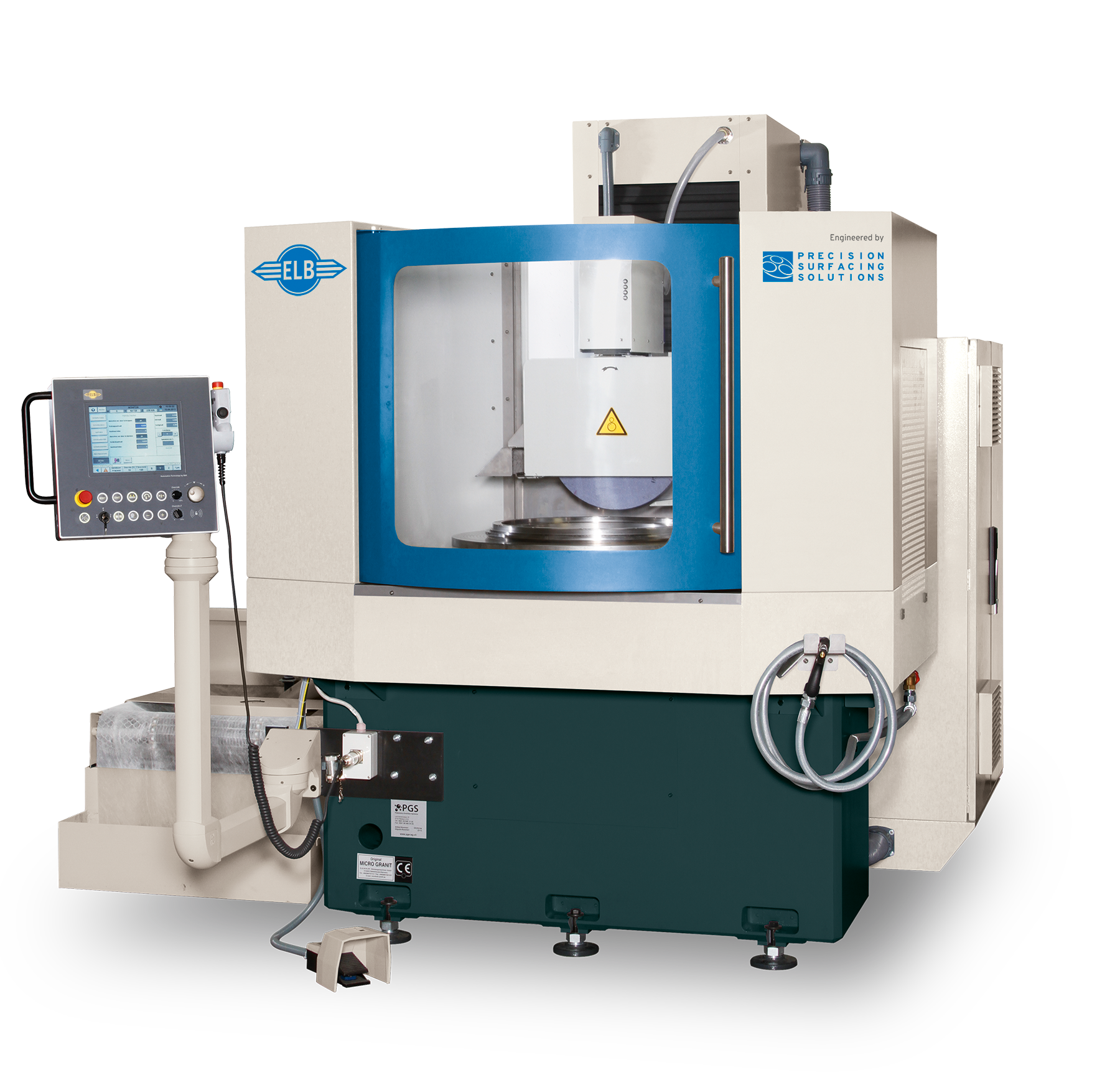 This model is well suited for efficient, economical processing of circular workpieces via surface and step grinding operations. There is no lost time through deceleration, acceleration and reversal as with conventional reciprocation grinding. The grinding wheel remains in contact with the workpiece throughout the grinding process. Single workpieces can be located centrically on the table while multiple workpieces can be located concetrically to optimize table space utilization. A tilting table option allows grinding of chamfers or blade edges (i.e. circular blades), where the table can be tilted +/- 5 degrees. The high-precision rotary table is belt driven.
This machine is offered with the Siemens SINUMERIK MC control. A software option is available for step grinding operations.
Benefit Overview
Compact and robust machine design
High productivity through continuous contact between wheel and workpiece
High long-term precision
Precision rotary table
Easy to operate
Design Characteristics
Microgranit machine base
Rotary table with scraped guides
Table can be swiveled for chamfer grinding (option)
Compact design
rotary

6

8

Grinding Diameter (mm)

600

800

Distance Magnetic Chuck to Spindle Center (mm)

600

600

Spindle Power (kW)

10 / 15

Spindle Cone (mm)

60

Grinding Wheel (mm)

400 x 100 x 127

Table Swivel Angle (Degree)

+ / - 8

+ / - 5
All values are approximated and may change depending on selected options. All information is subject to change.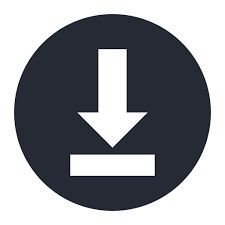 Download DataSheet rotary