The new standard in precision grinding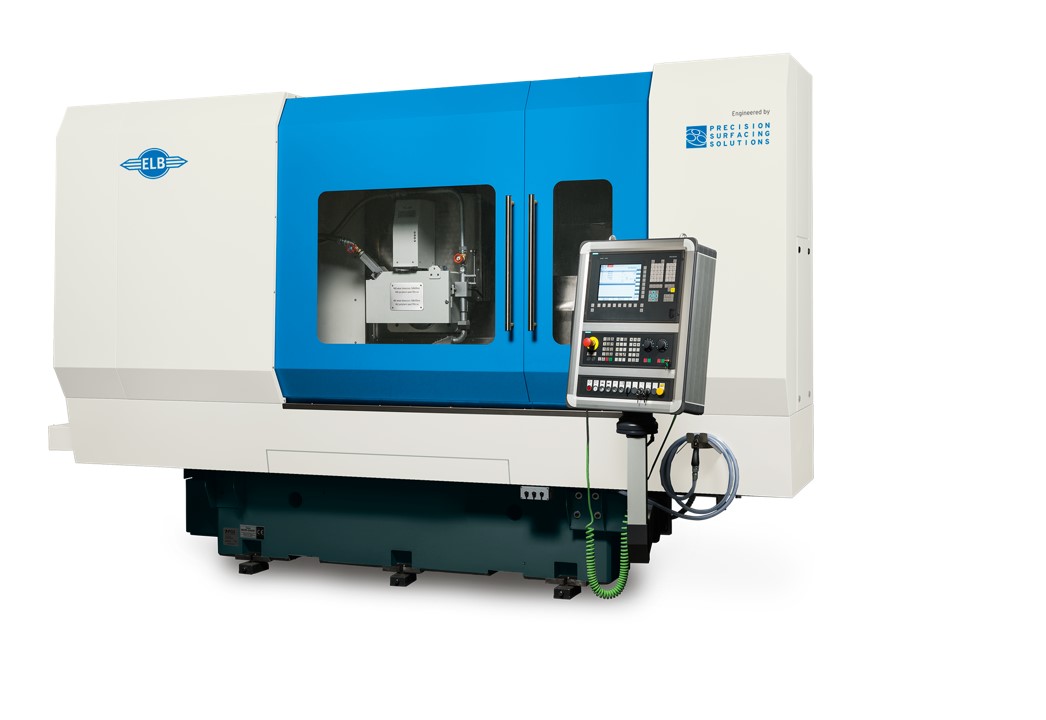 The smartLine covers the entire spectrum of travelling table grinding machines. From simple reciprocation surface grinding through speed-stroke, slot and profile grinding all the way to creep-feed grinding. This machine concept solves every grinding task. The machine's versatile building block system is designed to allow almost any combination of components to solve your specific grinding task.
The Kombi-version of the smartLine allows individual configurations all the way up to a complex creep-feed grinding machine. Grinding width, grinding height, type of drive and spindle power as well as all variations of dressing units from simple table-mounted dressing diamond to CD-grinding with a headmounted roll dressing unit as well as an automatic tool changer for grinding wheels and dressing tools can be selected to meet specific requirements. The same standard dimensions for grinding lengths are available as for the pre-configured machines. It is possible to combine the grinding width of the N-line with the upgraded column of the BD-line. This includes the respective features as well.
Automatic tool and diamond roll changing allows the machining via
Grinding, Al-oxide, CBN and diamond grinding wheels
Drilling
Milling
Laser cladding
Measuring of the unfinished workpiece
­Measuring of the machine workpiece including rework
in one set-up. This guarantees that all machined surfaces run to each other and errors are avoided by repeated re-chucking.
Benefit Overview
High spindle power & rigidity
CD grinding possible
Numerous software modules
Multi-axes machining
Customization possible
Design Characteristics
Machine Base and Column made from Microgranit
Much higher rigidity
Optimal dampening characteristics
High thermal stability of machine base
Environmentally friendly through cold casting process
Multi-axes machining
Machine Concept
Selection of three Table Drive Systems
Hydraulic cylinder
Belt drive
Ball screw
Can be combined with
V/flat guides
Linear guideways
Control
Siemens SINUMERIK MC
Siemens SINUMERIK ONE
smartLine Kombi

N

BD

BL

Grinding Width (mm)

400

600

750

Grinding Length (mm)

600 / 1000 / 1500

600 / 1000 / 1500 / 2000

1000 / 1500 / 2000

Distance Spindle Center to Table (mm)

700 / 900 / 1150

700 / 900 / 1150 

700 / 900 / 1150 

Spindle Power (kW)

10 / 22 / 37 / 52

Spindle Cone (mm)

60 / 75/ 90

Grinding Wheel (mm)

400 x 100 x 127
All values are approximated and may change depending on selected options. All information is subject to change.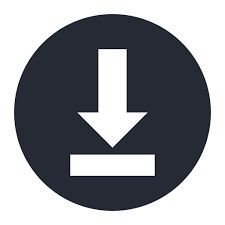 Download DataSheet smartLine